We have realized numerous international turnkey projects helping the industry benefit from solar energy solutions & decarbonize their processes. Check out our further reference projects below!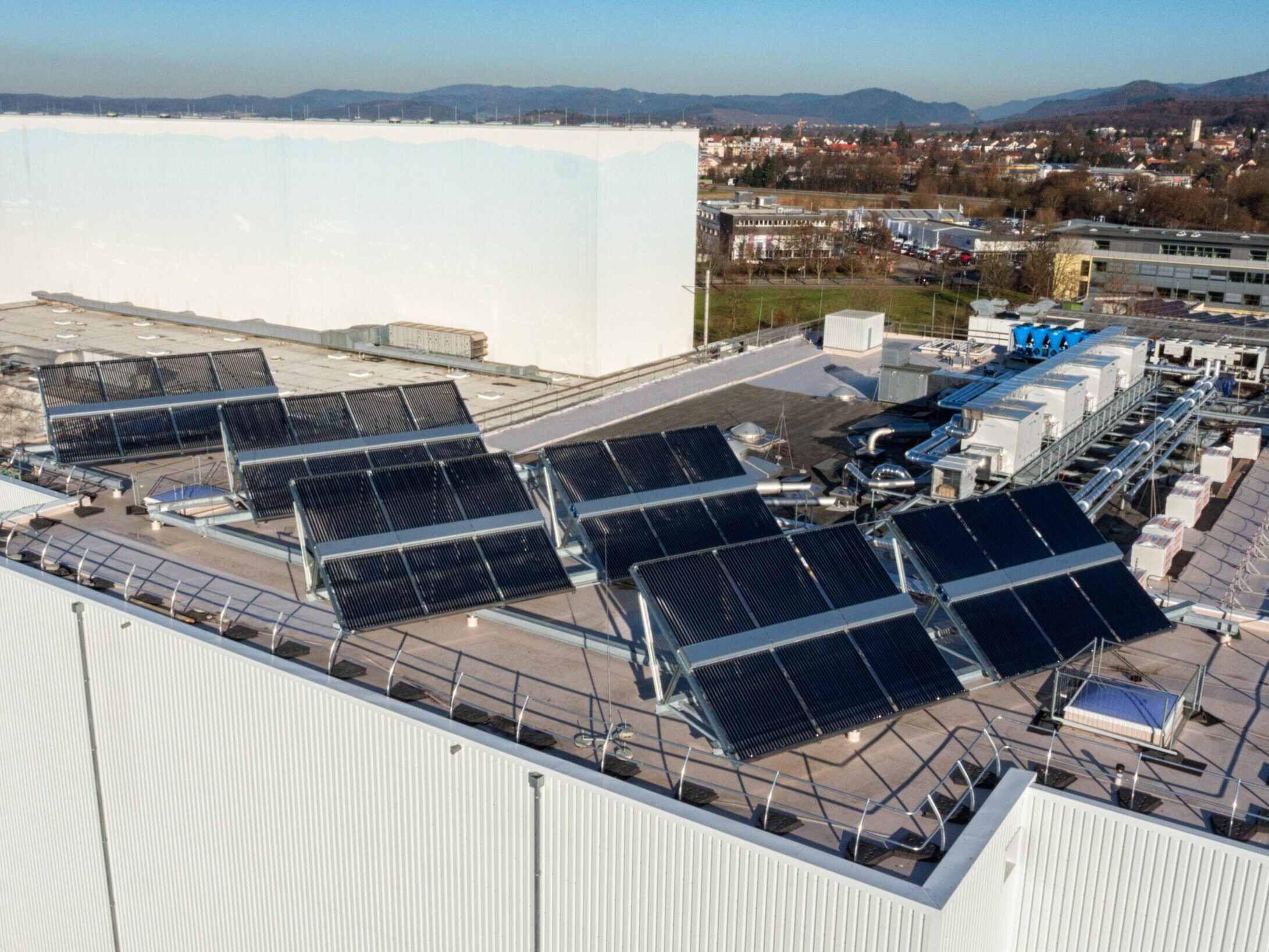 Not listed are the energy concept studies conducted, research projects participated in, trainings & knowledge transfer to partners all over the world!
Let us find the right solution for you!